What you will learn in this course
·        Build a business within a business by becoming a Yampu Affiliate
·        You will learn to sell customized and mostly private tours and travel packages
·        Learn how to design the perfect itinerary for a client
·        Learn to work with back end designers who will help you spend more time with clients
·        Learn how to market your tours
·        Learn how to sell through great service Win Win Style Selling
·        You will learn to sell to Sophisticated Clients
·        Learn to retain clients
·        Learn to prepare your clients for their trips
What you will not learn in this course
·        Destination Training will be provided in a separate membership course and you will get a membership included with purchase of this course
·        You will not learn to book airfare; we have a team who does this for you
·        You will not be learning to book individual hotels and services; all our services are packaged using our negotiated and confidential rates
·        You will not become an expert in cheap travel. We are not the most expensive and do respect budgets, but we are not nor do we want to be the cheapest. This is a quality travel company focused on extraordinary experiences, logistically adept itineraries
Resources Provided to you by Yampu as a Yampu Affiliate
·        Commission on your trips ( email [email protected] for the different packages you may choose)
·        Full sales and technical support
·        Access to special promotional rates on cruises, flights and hotels for your own personal trips;
·        Support from Yampu Staff post booking (operations/logistics). Yampu takes care of all the operational matters and documentation.
·        Ongoing weekly training ( via our membership course)
·        Flexible schedule: you choose your own times though it is imperative that clients get a response within 24 hours
·        Access to Yampu's ARC/IATA to book ancillary services
·        Protection through Yampu's Tour Operators Professional Liability Insurance Policy (3 million coverage). Yampu is licensed in California and bonded with the State of California Department of Justice via the Seller of Travel program and the Travel Consumer Restitution Program, giving extra protection to our clients..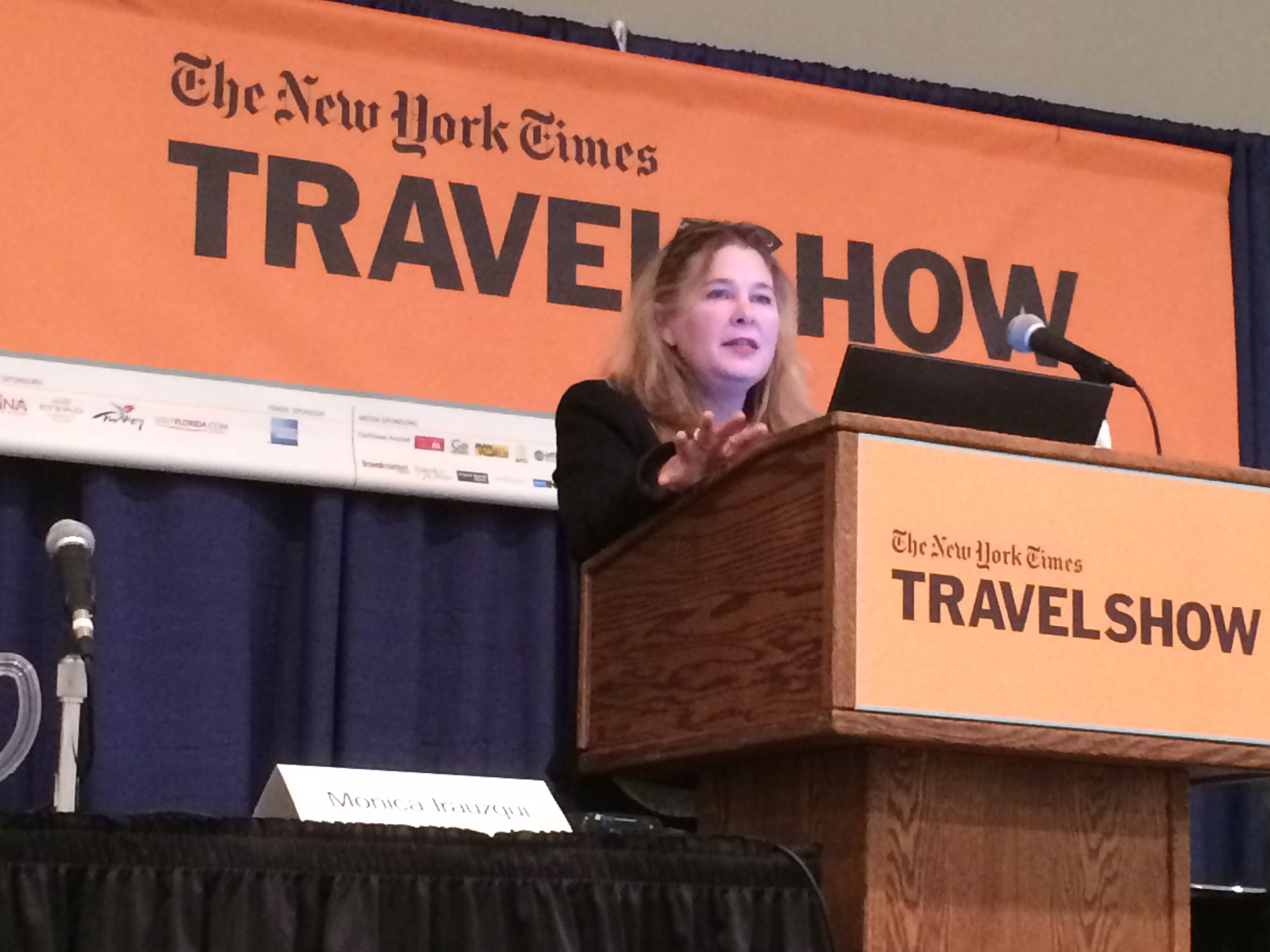 Why learn from Monica?
Monica Irauzqui is the Vice President and co-founder of Yampu Tours, starting the company 22 years ago with her husband. Her travel experience comes from firsthand knowledge she has gained from hundreds of trips she has taken with her husband and two kids (so naturally, she is an expert in family travel) . Her eye for detail, knack for knowing what clients will like and won't like even after knowing them for a short amount of time, and impeccable memory for remembering even the smallest bit of information proves that she is one of the most trusted and skilled people in the Travel Industry.
Monica has been instrumental in creating a "client first" culture at Yampu Tours
She teaches classes to her staff on gaining and keeping trust. 
The Mantra of Monica and her team at Yampu is to create lifetime relationships with their agents. 
Yampu tours are private and authentic—no 'cookie cutter' experiences here! 
Monica and her team have curated thousands of itineraries all over the world for their loyal following of travel agents and clients. 
"Monica thrives to help her agents become experts in travel so we can all have the wonderful life of a travel designer."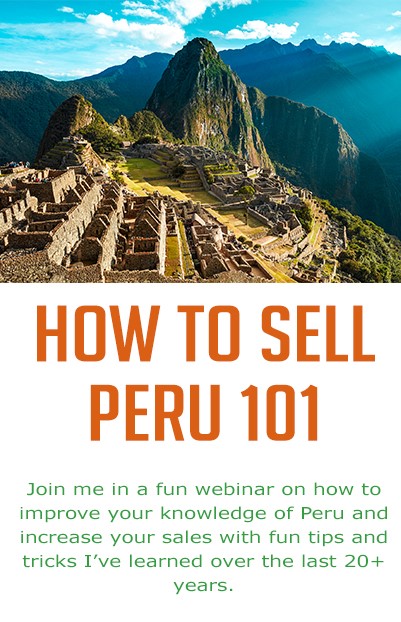 You can also leave a text field blank to have it display nothing.